Meet Cirro
Completely automate the compliance process of flight planning, following and managing with Cirro – our flagship product.
A little about us…
Cirro is the aviation app you've been looking for.  We are operations flight management software built by pilots and operators.  Cirro works across all platforms including iOS, Android, Mac and PC.  If it's time for your operation to "go digital" and ensure compliance at the touch of a device, then we have exactly what you need.
Cirro, our flagship product is much more than an electronic flight bag. Some of our most popular tools include our flight duty time module, patented 3 tier mobile device alerting system, and our patented Weight and Balance tool… to name only a few.
Latest Tweets
Thursday, August 9th, 2018 at 2:20am
Our CEO won Top 20 Under 40 Helicopter Magazine award. We are proud. #helicopters https://t.co/2KqjJomNkq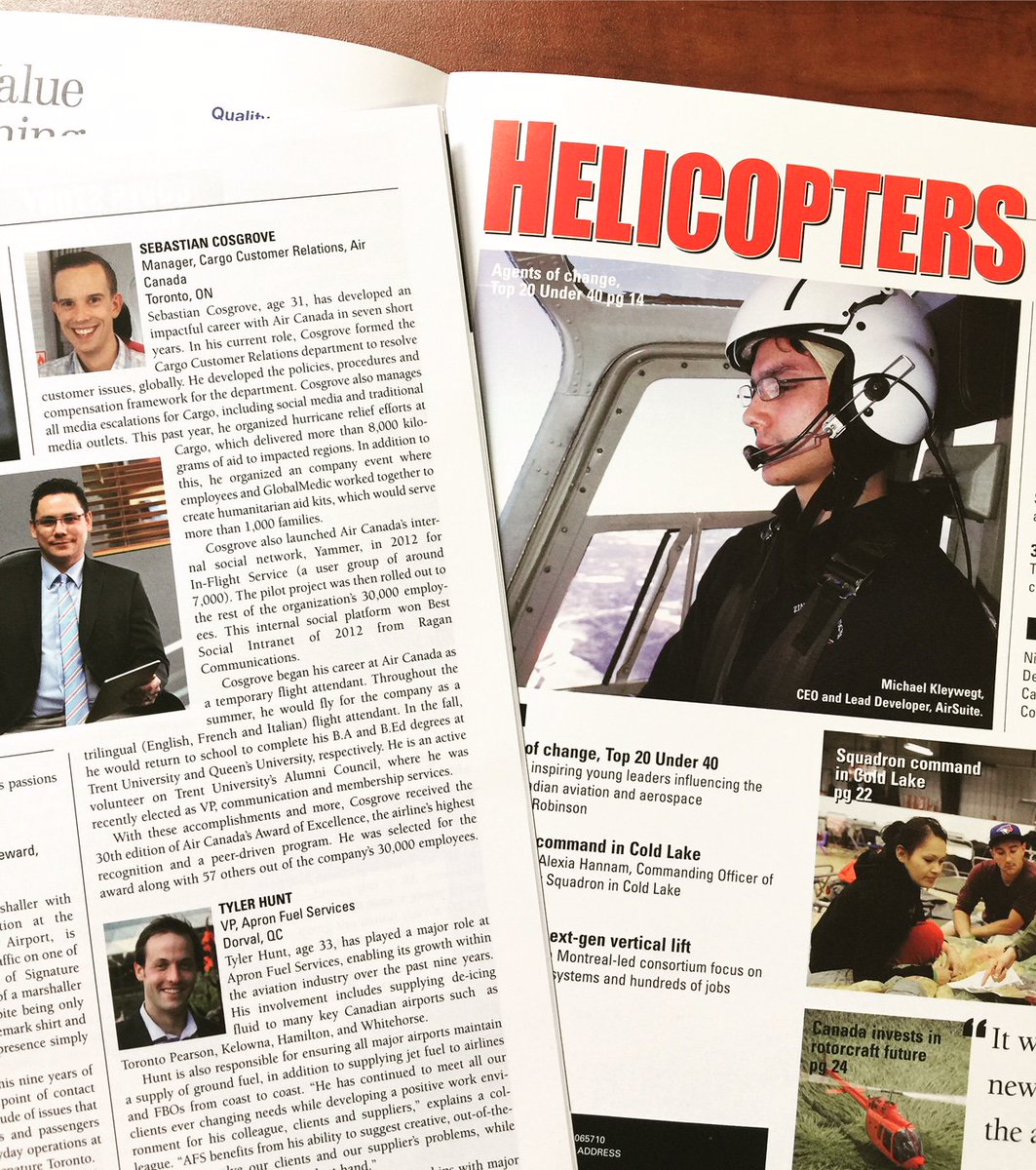 Wednesday, August 23rd, 2017 at 4:33am
Our Technical Manager Doug Carlson ferrying a Bell 407 across Canada early this month. Not a bad office view! https://t.co/h5tiBXBJw3